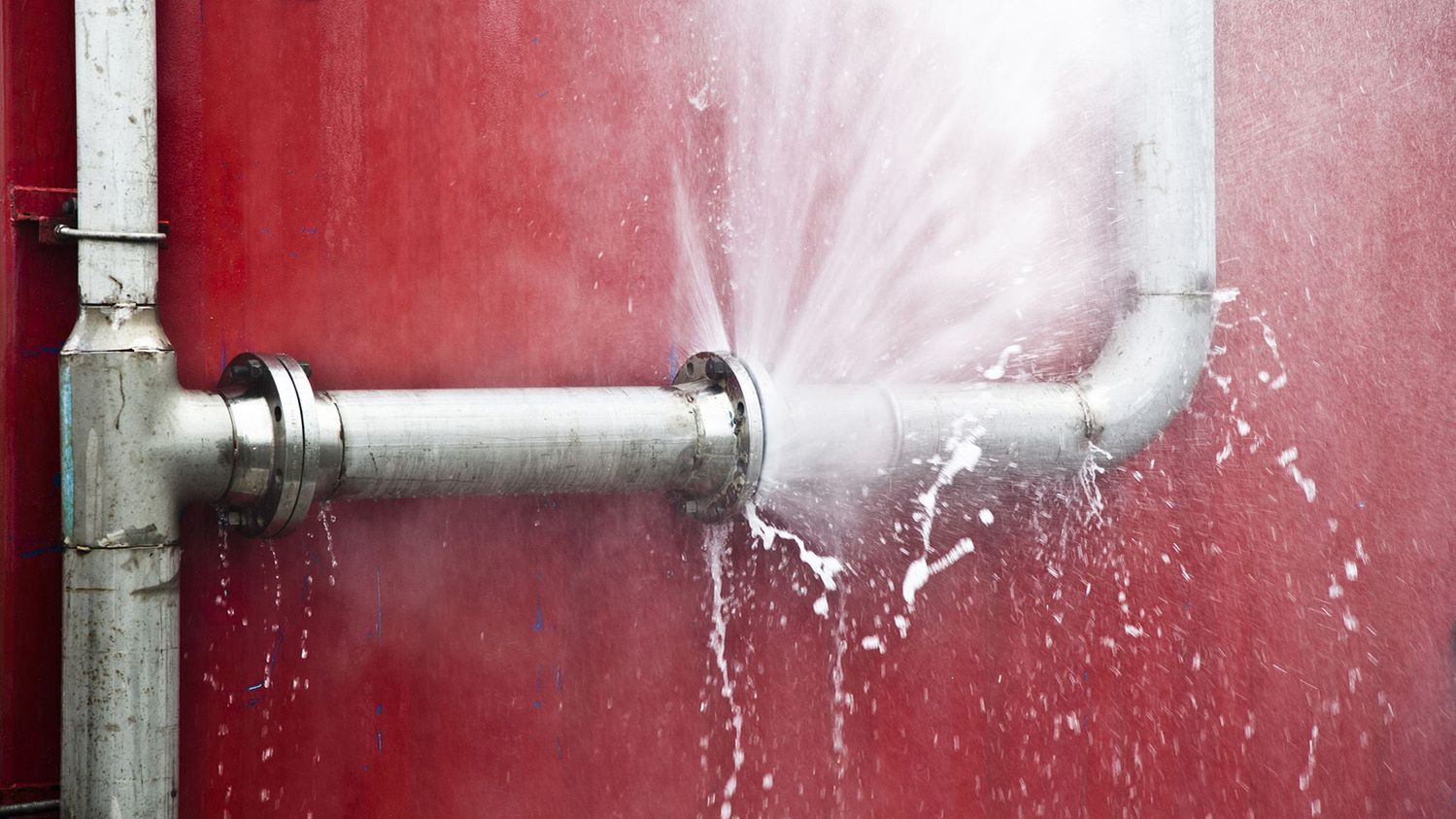 Underground water leaks are among the many concerns that most homeowners have. Leaks can cause anything from a sinkhole to property damage if left unattended for too long. However, the good news is that there are a few proven ways that can help you find out if an underground pipe is leaking. Of course, the easiest way to notice these signs is to schedule routine maintenance with plumbing services Geneva IL.
Loss of Water Pressure
Your home is likely to experience a sudden loss of water pressure if the main water supply is leaking. Loss of water pressure could also indicate a leak or clog in the pipe that supplies water to a kitchen or bathroom fixture. Overall, low water pressure could mean the main water supply in your home is leaking or has clogged.
Inexplicably High Water Bills
A sudden spike in a water bill could indicate an underground water leak. Of course, anyone who has lived in a house for a while can expect a consistent water bill. Unless the spike is attributed to a change of lifestyle or expansion of the house, an underground water leak can be a safe bet.
Excess Wetness in the Soil
Water is likely to saturate the soil around a leaking underground pipe. The grass around that area may turn extra healthy and green. Any hole dug around that area will fill with water as well. These are all signs that you may have an underground leak.
Moisture in the Basement
The presence of moisture in the basement could indicate that an underground pipe is leaking. The moisture that appears during and after rainstorms could be a sign that a nearby sewer or drain is leaking, but that can be avoided by inspecting underground pipes as often as possible.
Leaking underground pipes can cause considerable damage to your property and home if they are not detected early enough. Underground pipe leaks may not only weaken pipes and cause them to crumble but also flood your yard. However, identifying them quickly can help prevent a catastrophe.