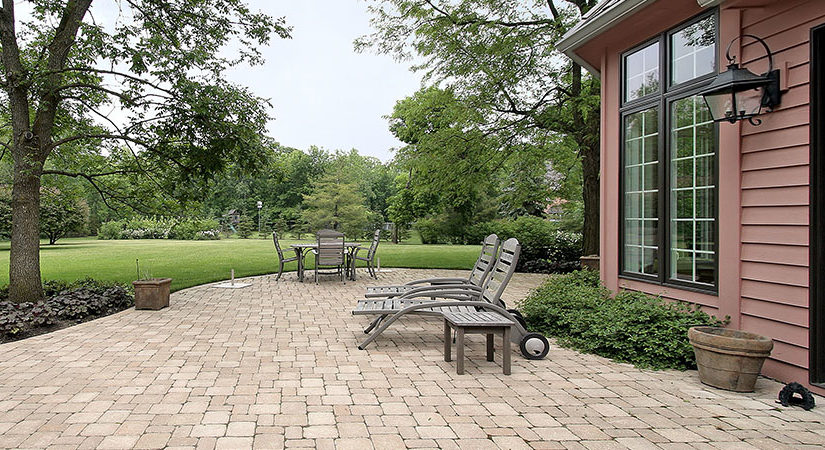 Building a patio as an extension of your house or as a stand-alone area is an excellent way to raise the value of your property. A cleanly built structure can also boost the curb appeal of your area. Here are a few tips on what to include when putting together a project.
Think Aesthetically
One of the first steps is selecting what kind of material to use. Cedar, pressure-treated lumber or manufactured composite stock are all good choices for a sharp look. You can add a touch of elegance by substituting metal deck spindles for the standard wooden ones. Not only will they add to the visual allure, but metal will stand the test of time and be a sturdy brace against weather and wear. Consider installing light ballasts on top of corner posts for a warm glow in the evening hours.
Keep It Cooking
The centerpiece of any deck or patio is the grill. It's a convenient device to have during all seasons and can improve the functionality of the space. You may want to integrate a barbecue into the actual construction by building counter space that fits snuggly around the mechanism. A convenient add-on could also be a raised bar to hang implements on or covered shelving to store seasonings. There are options to help configure an outdoor kitchen as well, but that depends on the amount of time and money you are willing to invest.
Let It Grow
Another simple idea for your new outdoor hangout is to decorate with plants and small shrubs. Assemble a permanent planter using block or lumber. This ensures minimal clean up after the growing season. Fresh veggies can be on display and within reach during the summer. Metal hooks are available to fasten to posts for hanging flower baskets, or there is the option to plant hearty vines that will return year after year.